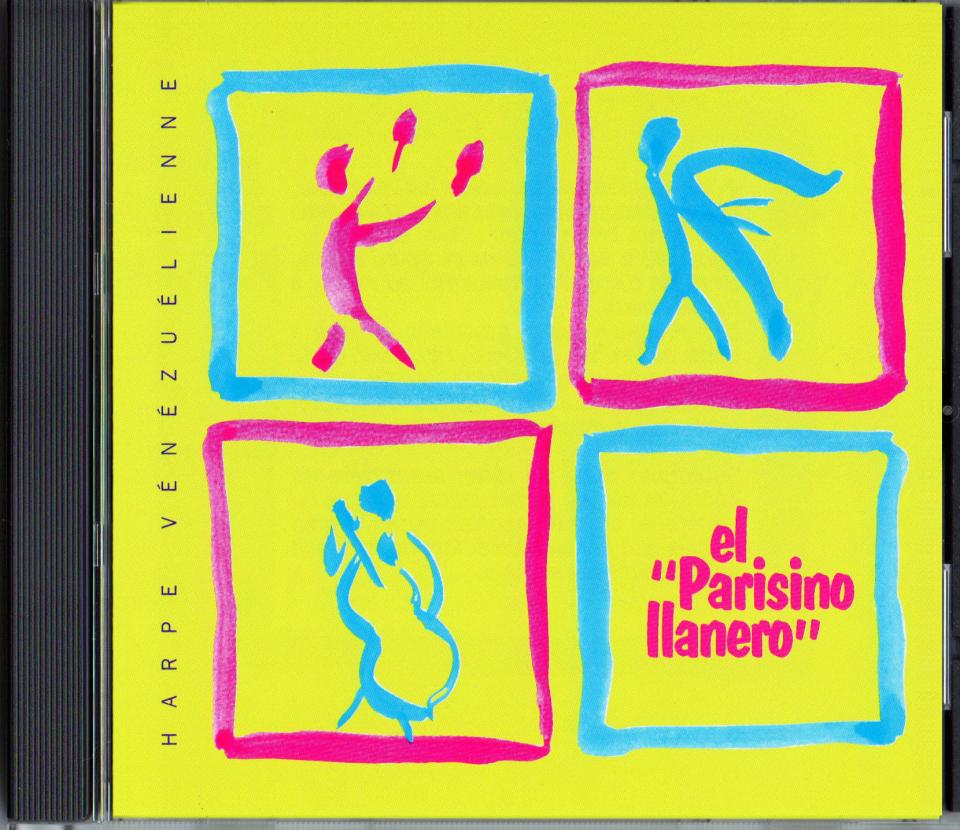 During my first stay in Venezuela, more than twenty-five years ago, I made two important meetings: one of the------"Indio" Figueredo to San Fernando de Apure and Pablo Canela, the "maestro" of the violin, at Barquisimeto. "
The "Mosaico gavilanes piece", arranged from the Gavilan "Indio" Figueredo and the Gavilan Pablo Canela tocuyano, is a tribute to these two key figures of the Venezuelan music.
"Soliloquio" attempts to link the different styles of harps (Venezuelan, Celtic or classic) to the Japanese koto or the ku-chin Chinese that I could study during my eight years past year Asia. "
Sangre tuyera "y caliente"
Como una estrella llorà
Las very Damascus
Calabocena
Gavilanes de Tocuy y del Llano
Los mamonales
Gaban y flores para ti
El verdun
Puerto Miranda-luz
Pasajes plainsmen Mosaico
Soliloquio
Musicians:
Pascal Coulon (Venezuelan harp)
Carlos Orozco (cuatro, maracas)
Jose Velazquez (bass)