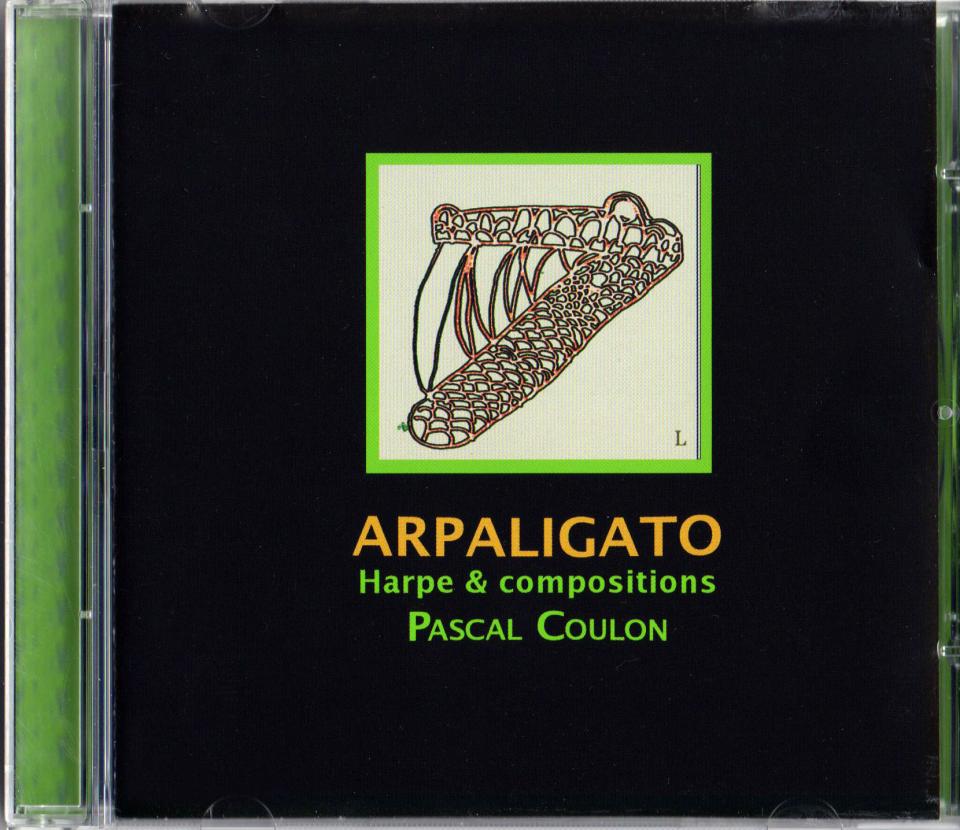 Here we reached the eighth of my CD that doesn't contain it is true that five songs including "Arpaligato" in the middle of which I mention the Decade passed to the Japan.
In '2 pasajes for landscape' I wrote three variations for harp, violin and double bass on two melodies of Pasaia plainsmen (musical style that I went to listen to and study in the colombo-Venezuelan Plains). It's 'Buenos Aires plainsmen' and 'Mi Camaguan '.
'Nostalgic strings' is one of my compositions in the style of the pasaje.
"Symphony for a ticking" is dragging on and it is wanted.
In the title "Waltz in Java" that fraternize.
I mean also felt pleasure when the musical guests came with their talents enrich the melodies born at dawn on my harp in the dens of the subway.