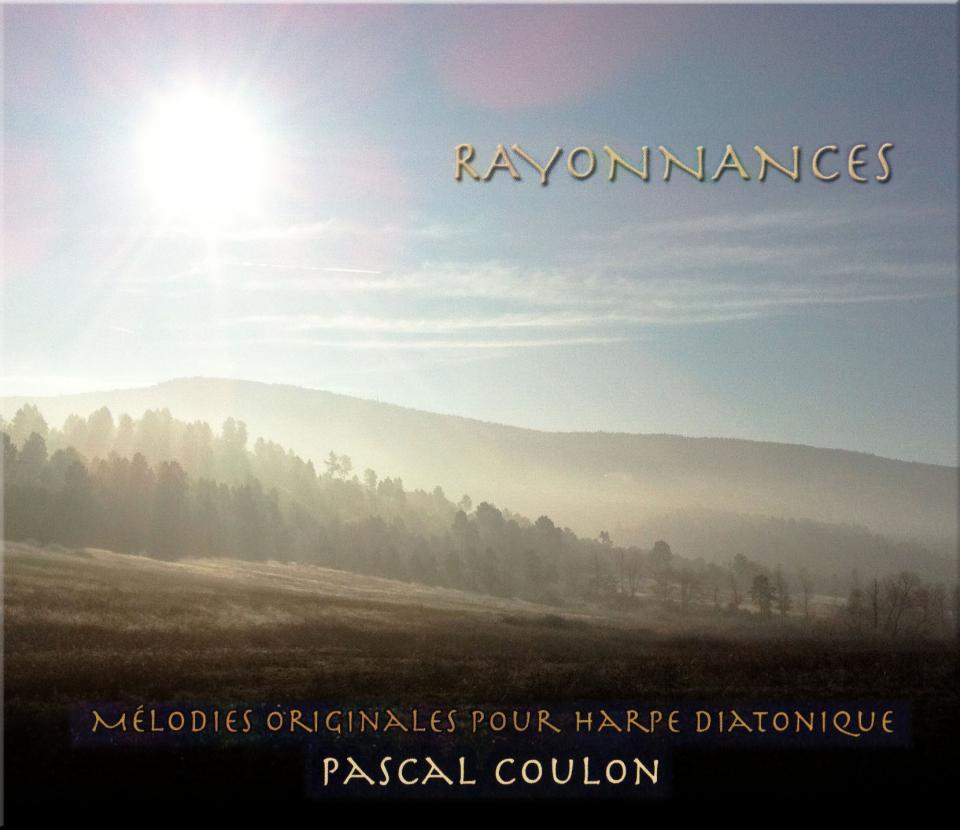 Returns on sounds
This tenth CD contains my latest compositions and he also discusses my first recordings made in Venezuela, when I had just discovered the harp in his form called "llanera" or even Venezuelan or Colombian.
It is in fact the baroque harp Spanish, introduced in South America to be used initially in the churches don't move in the field particularly popular in the region from the Plains (los llanos).
Music llanera is rich of a mixture where themselves elements of Spanish baroque, rhythmic riches African and Aboriginal.
There I have to run to a good 40 years to get these travel memories with also the getaway of 8 years in the Japan and one year in Taiwan among other...
For a decade I don't move, I would land me and bury me in often hellish places - Denfert - where my heart indeed bleeds; but rich of these influences past, I try to contribute to the return of this instrument at the heart of the old continent where the classical harp with its chromaticism, had eclipsed it.
Thank BERNARD WYSTREATE who has beautifully realised my counter-voices in the bass flute, TONY BONFILS who asked his bass with the warmth of his talent, ALFREDO CUTUFLA, who put the battery delicately, as well as his son LUDWIG for the vibraphone and CUCHI ALMEDA for accuracy and beauty of its interventions.
I am enclosing a few pieces of "The harp WANDERER" so that they disappear completely, the draw of this CD being exhausted.
CD duration: 1 hour 9 minutes
Original melodies of Pascal Coulon (1 to 13)
Rayonnances
Lightning at the Odeon
Ariette in mind
Golden Sun (solo)
Harp in carillon
Fugue and dance
Forgotten gardens
Waltz asleep
Rayonnances (solo)
The baroque garden
Caricias del viento
MI Laima
A garden set para hijos
Variations on traditional music of Venezuela:
Amigos y parranderos
Saludando a los Maestros
DAMA antanona - Waltz
Con cierto concierto...