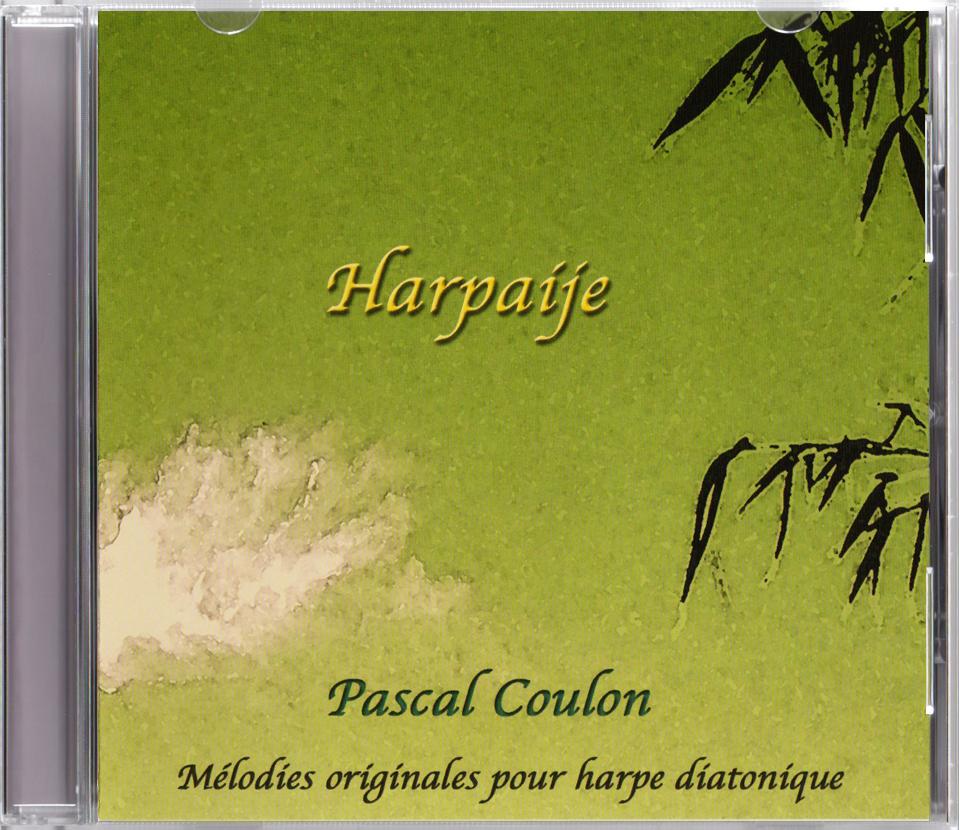 This CD starts with three solo harp composed in the first half of 2014.
Harpaije & Harpareva have brightened sometimes difficult mornings for some travelers. Harp in scenes includes several little melodies that I was playing more as they were written.
Thanks to Philippe Labroue to have found time to continue the recording of my new melodies. I think whenever I did turn my harp, is diatonic, but new veins suddenly arise over my dives in the Lair of the lion... Denfert among others.
I turned to the period where, I thought, the harp could be broken down to fashion llanera, thinking back to these beautiful moments spent in the discovery of this music in a frenzy of travel. I took three themes of this time: on the one hand, two songs that I had written in the style traditional llanero, melodies that summarize well, me it seems, the enthusiasm caused by my first visits to the Indio Ignacio Figueredo in his town of San Fernando de Apure in Venezuela, on the other hand, varitions for harp and violin, I had written on two traditional tunes Venezuelan of the llanos colombo (Buenos aires plainsmen & mid Camaguan).
The end of the draw of the "Nations of etoiles CD" approaching, it's the opportunity to make a choice of pieces so that this album thus does not disappear for body and soul. "
The travel period is over, it's time for me to discover better through the harp who I really am, and for this, I let her talk as long as she agrees to continue to do so.
Villejuif, August 2014