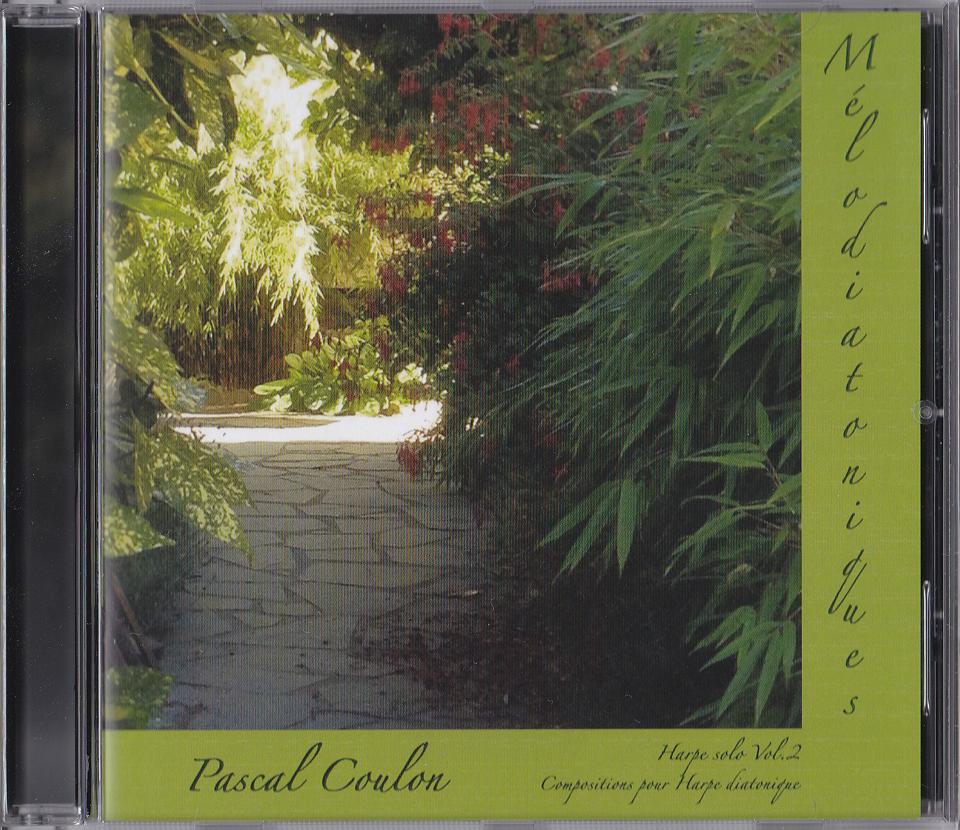 Melodiatoniques - 2017 solos Compositions for diatonic harp.
2017 album brings together solos harp I wrote later to those of the "air amadoué album" (vol.1). " The first five pieces are unpublished and composed in 2016.
-"Lointaine mélopée" makes me review some of the far East, "
-I can rehash "melodiatoniques" minutes, or many days or even weeks with the impression that all is not said. "
-"Harpe, waltz and nostalgie" watch my taste for the waltz, treated a diagram of Venezuelan Waltz which is itself based on the input of musicians from Europe... "
-"Fruit of my passion": it's her revisits ballad in 3/4 of a melody that I wrote in tropical style - (mi Corazón Chinita) "
-"Allons to Bel-air": next to me on the sign that indicates the stations up to Nation, Bel-air invites me to travel. "
-Then come the melodies according to "Air amadoué", and when I listen to everything I say to myself that I have maybe lost quite my time to play so long in my corner by cold of duck in this purgatory longer than expected to Denfert. "
Villejuif January 2017